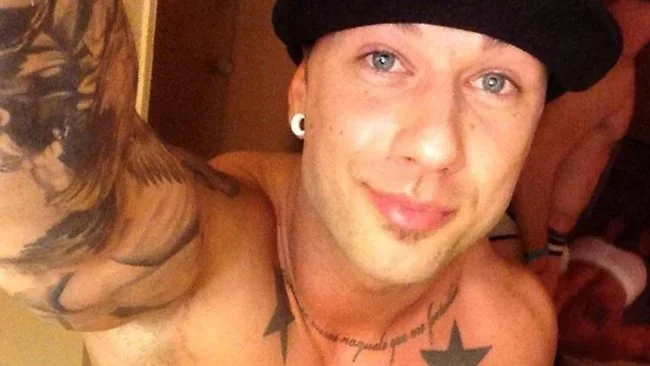 has announced Wednesday via twitter that he has contracted HIV, making him the second adult film actor to announce a diagnosis with the disease in the last two weeks.

"Drumroll please!! I'm 32 years old and I'm HIV positive. Acute HIV, which means I recently was infected. For that I am blessed." He said.

" My antibodies just showed up on a test this week which is scary because they didn't a week ago," he also posted.

Daily described himself as "blessed" because he can commence treating the virus early with pharmaceuticals.

On August 22, porn actress Cameron Bay also announced via the Free Speech Coalition that she had been infected with HIV.


The Free Speech Coalition, which represents producers of adult films in Los Angeles has called on the actor's partners to be tested for the virus, the Daily Mail reported.

California state politician Isadore Hall, who has been mounting a campaign for months for a bill mandating the use of condoms in sex scenes, said Daily's announcement underlined the need for industry regulation.

The industry has vigorously opposed earlier moves to mandate condom use in film production.

After Bay tested positive, production was shut down for about a week. "That does not change anything though," Daily wrote on Twitter. "A week later people are back at it shooting without condoms."

"I have also learned that people can be so well medicated that they test negative. Scary, the test everyone relies on," he added, imploring others to be cautious

Overall Daily appears to be optimistic. "Had to pinch myself a few times no doubt. But the sun still shines on my face and its warm. Can't take my heart ever. I love life, blessed."